Meet our leadership
Alex & Jaclyn Kranjec - Lead Pastors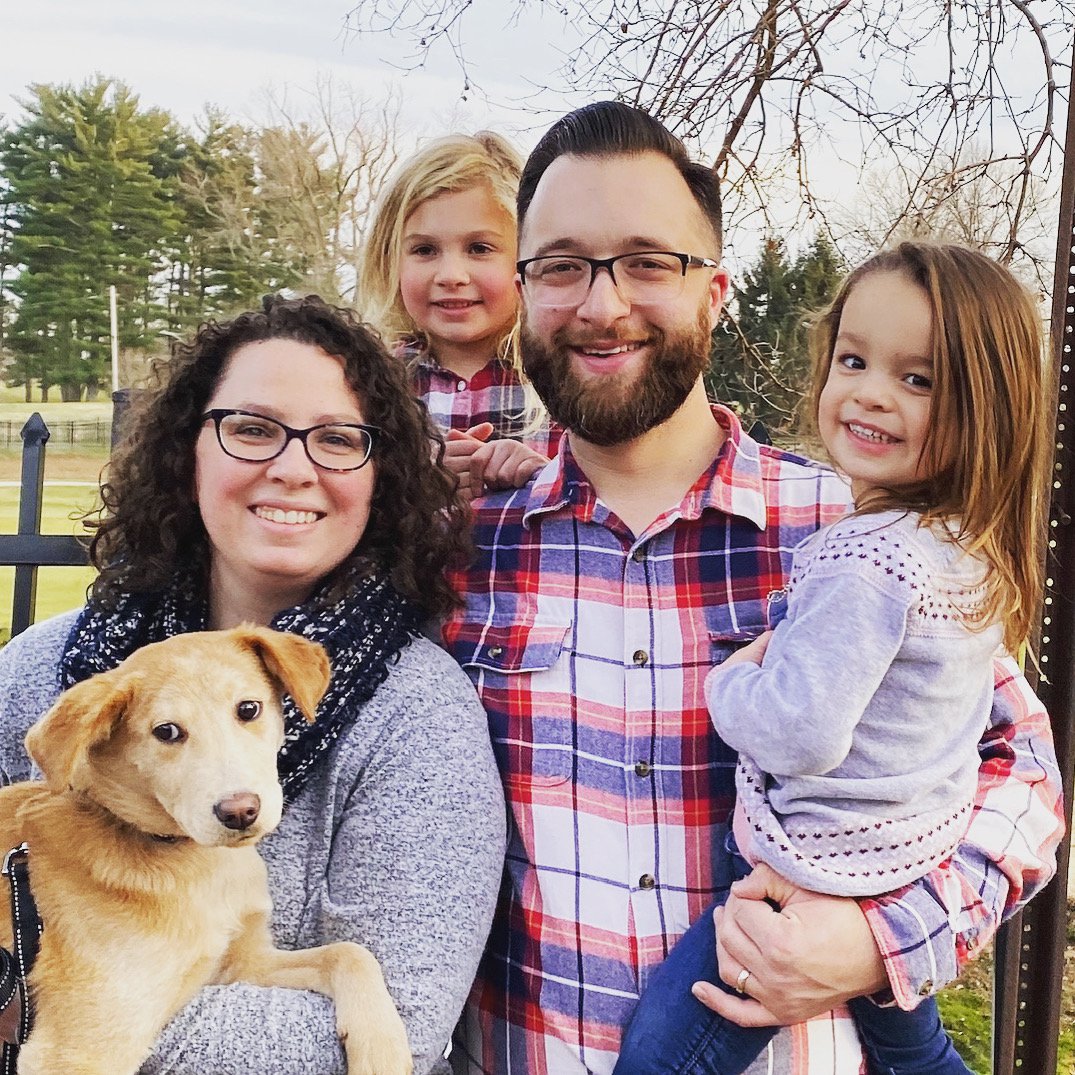 Alex and Jaclyn met at a back yard graduation party the summer of 2004. Three years later they were married and moved to Kansas City, MO where they served at the International House of Prayer. In 2009 Alex and Jaclyn moved back to the Philadelphia area where they worked together at Calvary Church in Wyncote, PA, in the areas of worship and media. Alex served as the Worship and Creative Arts Pastor at Calvary.
In 2015 they began the journey towards starting a new church. In the years to follow, they would continue to prepare themselves for this dream (assessments, training, ordination, education, and a field study at a Philadelphia church plant). They were invited by Pastor Bob Novak (Life Christian Fellowship, Springfield) to partner together in the beginning a new church in Delaware County. The Kranjec's responded to this call and invitation and moved to Havertown in June of 2017.
In response to their own journey, they have a deep desire to see healing come in the area of marriages, family, sexuality, and addiction. Having both grown up in suburban Philadelphia neighborhoods, Alex and Jaclyn are aware of the unique challenges and pressures individuals and families face in this context and are passionate about seeing renewal and wholeness come to all. They are passionate about processing the deep pains and struggles that lurk under the surface of much of the suburban facade.
Alex has a B.S. in Digital Media Communications from the University of Valley Forge, M.A. in Practical Theology from Regent University, and is an ordained Assemblies of God Minister. Jaclyn has a B.S. in Religion from Liberty University, and is a licensed Assemblies of God Minister. Both Alex and Jaclyn live in Havertown, PA with their two beautiful daughters, Anna and Sarah.