Ministry Partners
These are local and national ministry partners who make it possible to do what we do.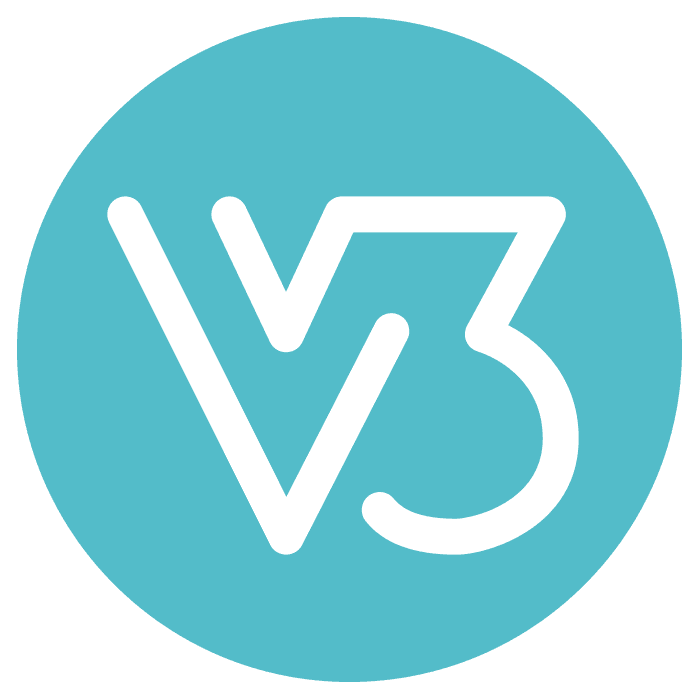 The V3 Movement
The V3 Movement is an interdenominational church planting network that trains pastors in the foundational practices of tight-knit community, life-forming discipleship, locally-rooted presence, and boundary-crossing mission.

Life Christian Fellowship
Life Christian Fellowship is our local parent church in Springfield, PA. They have provided oversight, relational covering, accountability, and financial support.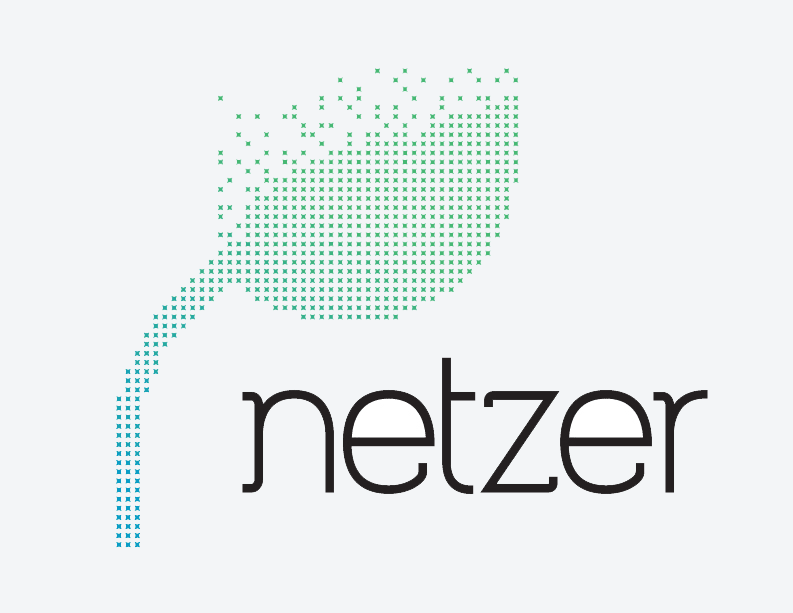 Netzer
Netzer is a Philadelphia area based regional network of pastors and churches working together to support pastors, encourage unity across denominational lines, and provide training.

Church Multiplication Network
Church Multiplication Network is a church planting organization out of the Assemblies of God who desires to see a healthy, spirit empowered church in every community.
Local Partners
These are local organizations that we believe are doing good work in the Havertown community. We are proud to partner with them!
House Cup Coffee Roasters
Kelly Music for Life
Haverford Alliance For Drug Awareness